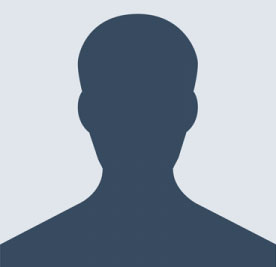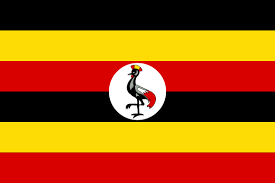 Mr. John Muwanga
Auditor General
The Working Group on Audit of Extractive Industries is chaired by the Auditor General of Uganda, Mr. John Muwanga. The Chair's responsibilities are:
To Coordinate and supervise the progress of the Working Group's activities in accordance with the adopted activity plan.
To facilitate the exchange of information, both internally and externally, by means of modern communication technology. This involves developing and hosting the Website in accordance with the INTOSAI Website and the INTOSAI Communications Policy and in close cooperation with the INTOSAI General Secretariat. The Chair is also responsible for receiving WGEI meeting minutes and communications, and displaying documents and relevant information on the WGEI Website.
To coordinate work with other INTOSAI bodies to avoid overlaps of activities on matters of common interest.
To participate in INTOSAI Knowledge Sharing Committee meetings. The Chair will prepare an annual report to the INTOSAI Knowledge Sharing Committee on the WGEI activities, current initiatives and planned projects for the coming year. The Chair will also prepare a three year report to INCOSAI on the Working Group activities.